Mitsubishi buys Franklin Templeton's stake in Vietnam logistics firm
Thu, August 11, 2022 | 8:46 pm GTM+7
Tokyo-based Mitsubishi Logistics Corp. has acquired 13.63% of Vietnam's Indo Trans Logistics from American investment firm Franklin Templeton.
The purchase is for Franklin Templeton's entire stake in the Ho Chi Minh City-based logistics company, shortly known as ITL, Mitsubishi Logistics said Wednesday from Tokyo without disclosing the acquisition price.
"ITL and Mitsubishi Logistics have a long and successful business partnership over the past decade in the country where remarkable economic development has been achieved, and we are excited about further strengthening this partnership by taking a minority stake in this fast-growing and aggressively-diversifying premium logistics player in Indochina," Masao Fujikura, president of Mitsubishi Logistics, said in a release.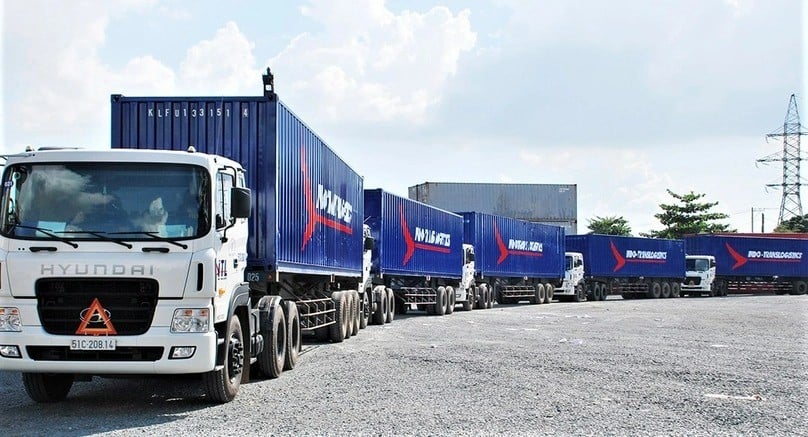 The Japanese firm and ITL established in 2011 a 51-49 joint venture company in Vietnam. MLC ITL Logistics Co., with offices in Hanoi and HCMC, has developed domestic logistics services like warehousing, transportation, distribution, and handling of air and sea imports and exports.
BDA Partners said Wednesday that it acted as the exclusive advisor to Franklin Templeton on the stake transfer.
Mark Webster, partner and head of services at BDA Partners, said: "We're delighted with this transaction, BDA's second Asian transport and logistics deal in recent weeks."
California-based Franklin Templeton in 2015 invested $15.8 million in ITL, 15 years after it was established. The Vietnamese company's business segments include aviation services, freight management, contract logistics, and port logistics.
ITL is seeking to expand to new businesses such as e-commerce logistics and cold chain logistics through its own developments as well as merger and acquisition deals.
Mitsubishi Logistics CEO Munenori Kimura said from Tokyo: "This growth direction of ITL has a high affinity with ours, we have decided to strengthen the relationship with ITL. By combining our know-how and customer network with the extensive capabilities of ITL, we aim for further business expansion in Vietnam and the Indochina region."