Ninh Binh, Dien Bien Phu among best Asia travel destinations
Sun, August 7, 2022 | 12:46 pm GTM+7
Australia's leading travel site Traveller named Quy Nhon, Ninh Binh, Da Lat, and Dien Bien Phu among the "best places to go in Asia for a holiday".
"Long a staid domestic destination, beautiful beach-flanked Quy Nhon has acquired hipster mojo and is tipped as the next Da Nang," Brian Johnston wrote on Traveller Friday.
Quy Nhon, called the "Maldives of Vietnam", is blessed with a 42km long coastline, abundance seafood and diverse topography comprising islands, mountains, forests, salt marshes, plains, lagoons, lakes, and rivers.
Its most attractions include the arc-shaped strait Eo Gio, Ky Co beach on Nhon Ly Island, Bai Xep beach, Vung Chua mountain, Hon Kho Island, Long Khanh Pagoda, and Cu Lao Xanh Island.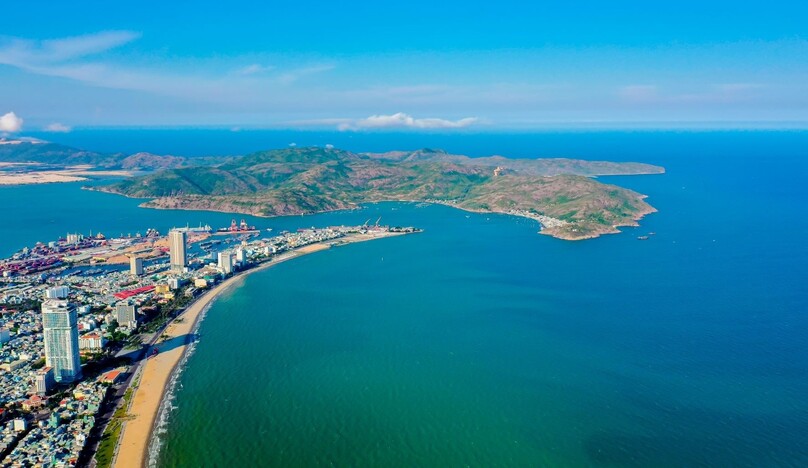 Quy Nhon town, Danang city, and Nha Trang town are coastal tourism hubs in south-central Vietnam. They all possess the most beautiful beaches in Vietnam.
The Traveller writer described Ninh Binh as having "terrific limestone outcrops and World Heritage grottoes amid lush rice paddies".
The northern province is home to the UNESCO world cultural and natural heritage site Trang An Landscape Complex, known as the inland cousin of Ha Long Bay, a UNESCO natural heritage site in Quang Ninh province. Trang An has several unique Buddhist pagodas and temples.
Ninh Binh was listed by U.S travel site Travel + Leisure in late July as one of 12 coolest Asian film locations to visit.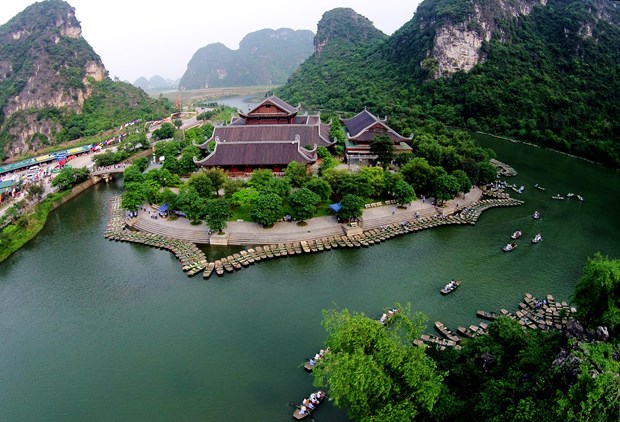 About Da Lat, Brian Johnston wrote: "Dalat, former colonial summer retreat of the French, has elegant architecture amid pleasing scenery and attracts Vietnamese honeymooners and is also excellent for adventure sports such as trekking, mountain biking and rafting."
The town, located in the Central Highlands province of Lam Dong, is also known for its cool weather throughout the year, pine forests, flower gardens, lakes, waterfalls, among others.
In northwestern Vietnam, Dien Bien Phu is "developing eco-tourism and offering indigenous village homestays amid stunning forested landscapes and Hmong culture."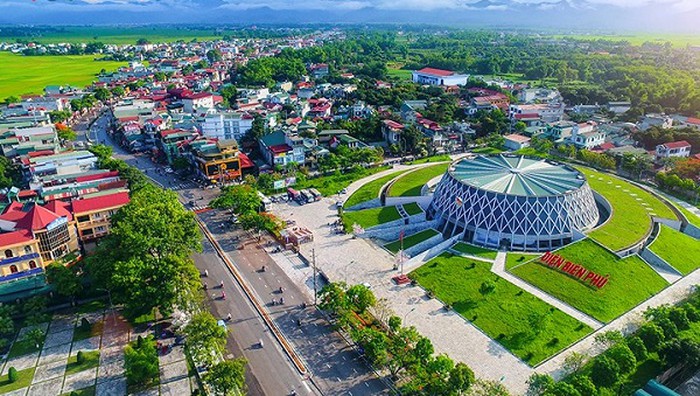 Dien Bien Phu town in Dien Bien province is world-famous for the Battle of Dien Bien Phu, a fight between the French Union's colonial Far East Expeditionary Corps and Viet Minh communist revolutionaries.
The Dien Bien Phu Victory of 1954 crushed the French colonialists and the United States, forcing the French government to sign the Geneva Agreement in July 1954, recognising independence, sovereignty, unity and territorial integrity of the three Indochinese countries, ending Vietnam's long-lasting resistance war.
At the same time, it ended the domination of French colonialism that lasted for centuries, and opened a new development step for the revolution of Vietnam, Laos and Cambodia.