Sun Group gets approval for two new northern highlands hospitality projects
Mon, August 29, 2022 | 2:33 pm GTM+7
Leading real estate developer Sun Group, which specializes in theme parks, has been allowed to develop two major hospitality projects in Hoa Binh province bordering Hanoi.
Authorities in the mountainous province have permitted Sun Group's Hoa Binh Sun Co. to implement the two projects on an area of 274 hectares with a total investment of VND9,284 billion ($396.53 million).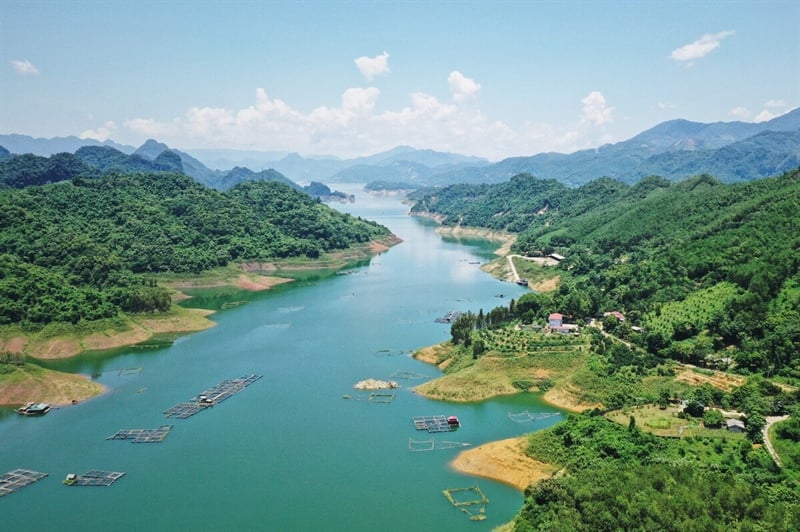 The first project is the 189-hectare Cuoi Ha complex with "ecological" urban areas, a theme park and cable car system in Kim Boi district. This is expected to cost about VND6,656 billion ($284.3 million) to build.
The entire area with 1,200 villas and 700 shophouses will be designed for an expected population of 11,000 people.
The construction will happen in three phases - Q4/2022 to Q4/2024; Q1/2023 to Q4/2024; and Q1/2024 to Q4/2025.
The second project is the 85-hectare Ho Kha eco-urban area, including a resort with hot mineral springs, in Lac Son district. The VND2,627 billion ($112.2 million) project is expected to house about 4,600 residents with 110 to 200 detached villas, 100 to 120 semi-detached villas and four-in-a-block villas.
The group plans to develop the second project in two phases: Q4/2022 to Q4/2024; and Q2/2023 to Q4/2025.
Meanwhile, Canada-based design firm Forrec had announced on August 22 a long-term strategic partnership with Sun Group to develop world-class tourism projects in Vietnam.
"Partnering with Sun Group to deliver exceptional designs, programming, and strategies will allow us to create transformational guest and visitor experiences in Vietnam," Cale Heit, president and CEO of Forrec said in a release.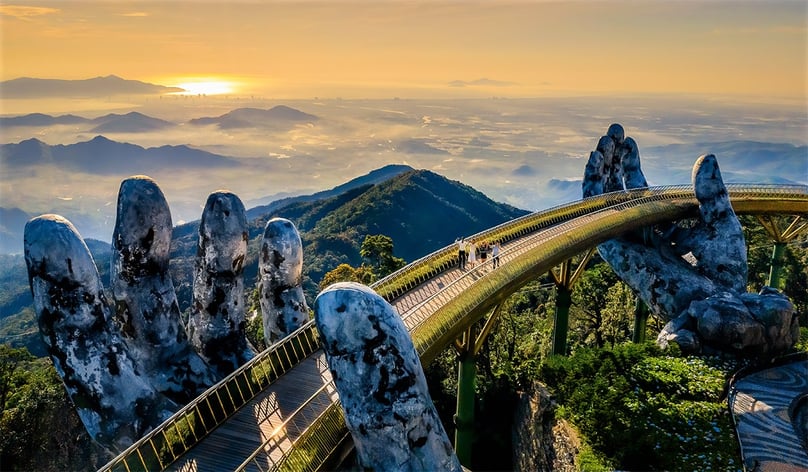 Established in 2007, Sun Group has become one of the Vietnam's leading developers across the entertainment, hospitality, infrastructure and real estate sectors.
Among its properties are Sun World Ba Na Hills, Asia Park, Sun World Fansipan Legend, Sun World Ha Long, Sun World Phu Quoc, Sun World Ba Den Mountain and Sun World Cat Ba.