Vietnam able to become new tiger in Asia: Maybank economist
By
The Investor/VietnamPlus
Tue, August 16, 2022 | 9:50 pm GTM+7
Vietnam, a rising star in the global supply chain, has the potential to become a new tiger in Asia, says economist Brian Lee Shun Rong at Maybank, Malaysia's largest financial services group.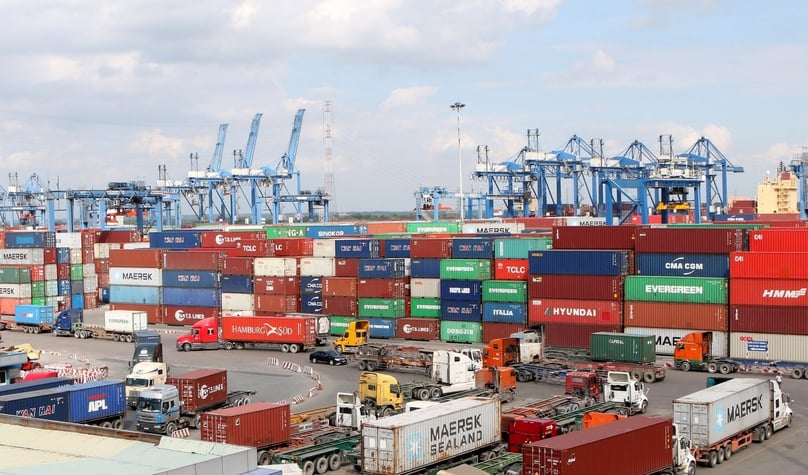 Speaking at Forbes Vietnam's recent business forum, Brian Lee commented that Vietnam would become a new tiger of Asia, after South Korea, Singapore, and China's Taiwan and Hong Kong.
He said that the Vietnamese industry is developing strongly, driven by foreign-invested enterprises.
Maybank data shows that both FDI influx into Vietnam and its export turnover in the past 10 years are bigger than those of other Southeast Asian countries. In particular, the electronics and phone industry has surpassed garment and textile to become the biggest contributor to the total export value.
This shows that Vietnam has enhanced its position in the global value chain, Lee said, adding that the productivity of its workers also grows faster than that in other ASEAN countries.
To become a tiger of Asia, Vietnam should have world-standard infrastructure and skilled workforce, support domestic enterprises in improving their foothold in the global supply chain, and step up growth based on digital transformation, the economist added.
Chavinda Hanratanakool, CEO of Thailand's Krungthai Asset Management Public Company Limited (KTAM), had recently said that Vietnam and India are the most promising markets for long-term investments as the two countries have well responded to global challenges and uncertainties thanks to their fast-growing economies.
In early August, Kattiya Indaravijaya, CEO of Thailand's Kasikornbank (KBank), had commented that Vietnam is a rising star in Southeast Asia with high economic growth.
The country posted GDP growth of 7.72% in the second quarter of this year, driven by strong export growth; and the first half's expansion was 6.42%, higher than the 5.1-5.7% target.
The World Bank on August 8 upped its Vietnam GDP growth estimate to 7.5% for the year, much higher than the 5.8% it forecast early June. Investment management firm VinaCapital expects the country's GDP to grow at least 10% in the third quarter and 7.5% the whole year.