Vietnam a promising market for investment: Thai CEO
By
The Investor/VietnamPlus
Mon, August 15, 2022 | 8:54 pm GTM+7
Vietnam and India are the most promising markets for long-term investments as the two countries have well responded to global challenges and uncertainties thanks to their fast-growing economies, according to a Thai asset management company.
Chavinda Hanratanakool, CEO of Krungthai Asset Management Public Company Limited (KTAM), said although the global economy remains volatile due to political tensions, there are signs that inflation has begun to slow down after several central banks took steps to ease inflationary pressures.
KTAM has started to see signs of economic recovery in countries with high-growth potential, including Vietnam and India, which have become increasingly attractive for investment, she added.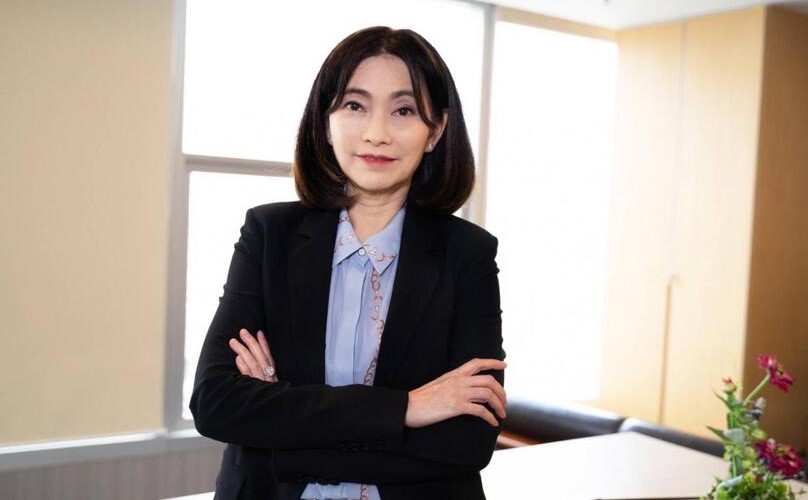 Vietnam has been an attractive investment destination due to its high economic growth and comparatively low inflation, the CEO said, adding that such conditions present a new investment opportunity.
According Chavinda, the KTAM Vietnam Equity Fund (KT-VIETNAM-A) is an active investment aimed at generating superior market returns. Through equity investment, the fund focuses on stocks that benefit from economic growth and listed companies on both domestic and foreign markets.
Investors who are looking to invest with tax benefits can opt for the KTAM Vietnam Equity Fund (Saving Type), also known as KT-VIETNAM-SSF, she said.
Kattiya Indaravijaya, CEO of Thailand's Kasikornbank (KBank), said in early August that Vietnam is a rising star in Southeast Asia with high economic growth.
"The bright prospects of the economy can be attributed to the success in controlling the pandemic thanks to the government's effective policies along with efforts to promote a cashless society," she said at the opening ceremony of the bank's first branch in Ho Chi Minh City.
KBank has operated two representative offices in Hanoi and HCMC since 2015. With the new branch, the Thai bank aimed to have 1.2 million clients and disburse over $500 million in Vietnam before 2023.
The World Bank on August 8 upped its GDP growth estimate to 7.5% for the year, much higher than the 5.8% it forecast early June.
Growth drivers are expected to pivot from external to domestic demand, and from manufacturing to services, according to the bank.
Investment management firm VinaCapital expects Vietnam's GDP to grow at least 10% in the third quarter and 7.5% the whole year.