Vietnam-Japan consortium to build $2 bln LNG power plant
Wed, September 7, 2022 | 9:27 am GTM+7
Petrovietnam subsidiary PV Power has agreed on a 30% capital contribution to a consortium that will build a $2 billion LNG-to-power complex in Quang Ninh province, northern Vietnam.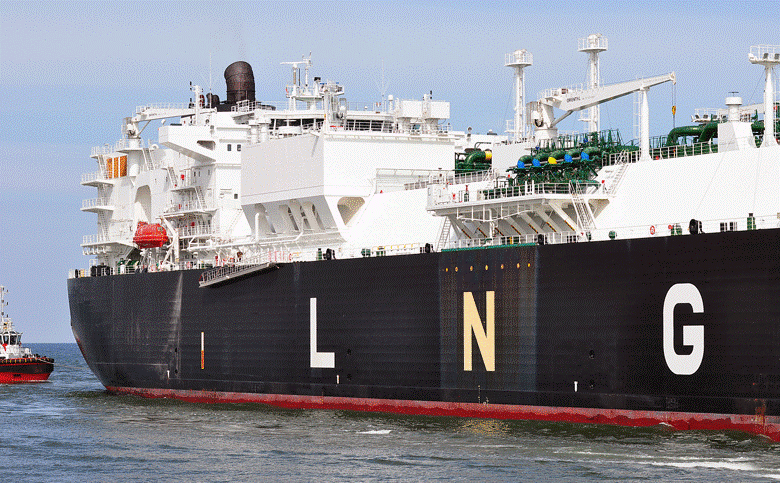 Three other companies in the consortium are Vietnamese engineering and machinery installation firm Colavi and two Japanese firms - Tokyo Gas Co., and Marubeni Corp. The capital contribution of these firms is still unknown.
The four partners had signed a memorandum of understanding in 2020 to jointly develop LNG power projects in Vietnam, including the one in Quang Ninh.
They are now in the process of establishing a company, the Quang Ninh LNG Power JSC, to develop the complex on 60 hectares in the province.
As planned, the compound will include a 1,500-megawatt power plant, an LNG terminal for vessels of up to 71,500 deadweight tons, two LNG storage warehouses of 100,000 cubic meters each, and pipelines. It is expected to provide the national grid with about 9 billion kWh of electricity per year, contributing about VND57.7 trillion (more than $2.45 billion) to the provincial budget in 25 years.
The provincial administration has already named the four-partner consortium as the project developer.
In Vietnam, LNG is drawing increasing attention as a power generation fuel as coal falls out of favor and the country seeks carbon neutrality by 2050. Many foreign investors are eyeing investments in LNG import terminals and power plants at present.