HCMC wants national plan to include 1.5 GW LNG power plant
Mon, August 8, 2022 | 3:13 pm GTM+7
Ho Chi Minh City has asked the government to add the 1.5 gigawatt second phase of Hiep Phuoc LNG-to-power plant into the country's power development plan (PDP VIII).
The purpose is to help the southern economic hub reduce its reliance on power supply from outside sources.
The power plant is located in Nha Be district on the city's outskirts, with the second phase set for completion in the 2026-2030 period.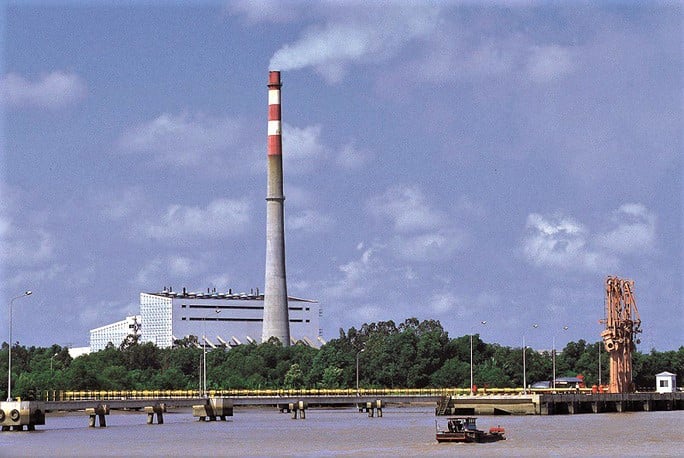 As the total capacity from both phases is 2.7 GW, city authorities also want related electricity transmission lines to be added to PDP VIII to unleash the LNG-to-power plant's output.
Given HCMC's rooftop solar potential estimated to be 6,000 megawatts peak (MWp), city authorities have asked the government to first introduce regulations promoting public rooftop solar systems, followed by private sector stimulations.
Making use of rooftop solar power is another way to help Vietnam's largest economic hub cut its reliance on outside power sources, according to HCMC officials.
In Vietnam, LNG is drawing increasing attention as a power generation fuel as coal falls out of favor and the country seeks carbon neutrality by 2050. Many foreign investors are eyeing investments in LNG import terminals and power plants at present.