Vietnam key to Dell supply chain diversification: executive
Sun, September 18, 2022 | 2:47 pm GTM+7
Vietnam will play an important role in the diversification of supply chain for Dell Technologies, says Erin Ennise, senior vice president of government affairs at Dell Technologies.
Dell's projects in Vietnam will make significant contributions to the electronics, mechanics and packaging industries in Vietnam, Ennise said at Saturday's meeting between Prime Minister Pham Minh Chinh and foreign-invested companies.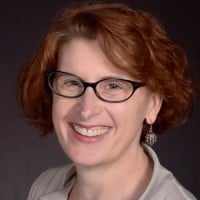 She said that the global geopolitical situation has made multinational corporations adjust their supply chain in fundamental ways.
Increasing utility of tax instruments, restrictions in export activities and legal restrictions have forced companies to seek supply sources elsewhere.
Many firms are now focusing on improving the resilience and recovery capability of their supply chains as they had made mistakes in the past in over-relying on a single country, Ennise said.
To adapt to the new trend, Dell is redefining its supply chain and shifting its business model from entirely relying on costs, efficiency and market convenience.
One of Dell's targets is that by 2030, 100% of its packages used recycled or renewable materials; and over 50% of components or product content come from recycled or renewable materials.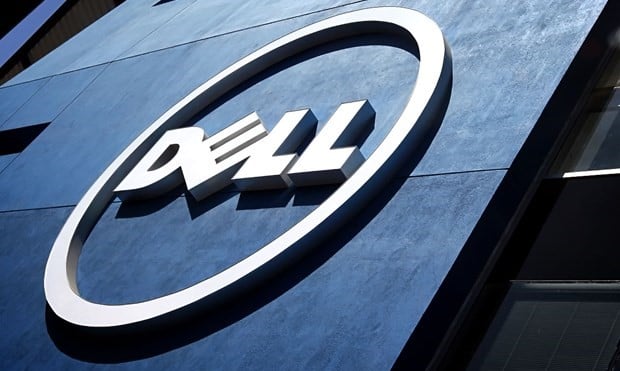 Dell led the market for personal desktops and laptops in Vietnam in 2021, the firm announced in March without elaborating.
Dell Vietnam's sales revenue jumped 60% in the fiscal year of 2022, thanks to the growing demand for remote operation of white-collar workers and learners last year amid the Covid-19 pandemic, according to the company.
The corporation is a provider of desktop personal computers, software, and peripherals. With a total headcount of 145,000 in 180 countries, it provides services to almost all companies in the world's top 500 ranking.