Actis banks on Vietnam renewables market via acquisition
Mon, August 15, 2022 | 3:22 pm GTM+7
Actis, a global investor in sustainable infrastructure, has signed a deal to acquire a majority stake in Levanta Renewables, a Vietnam and Southeast Asia-focused renewables platform.
The two sides did not reveal the price of the acquisition, Actis's first energy infrastructure investment in Vietnam. The investment firm said it would build on Levanta's pipeline and apply its buy-and-build strategy to scale the business into a 1.5-gigawatt renewable platform across Southeast Asia.
Levanta has 300 megawatts of onshore wind power projects in Vietnam, according to the company.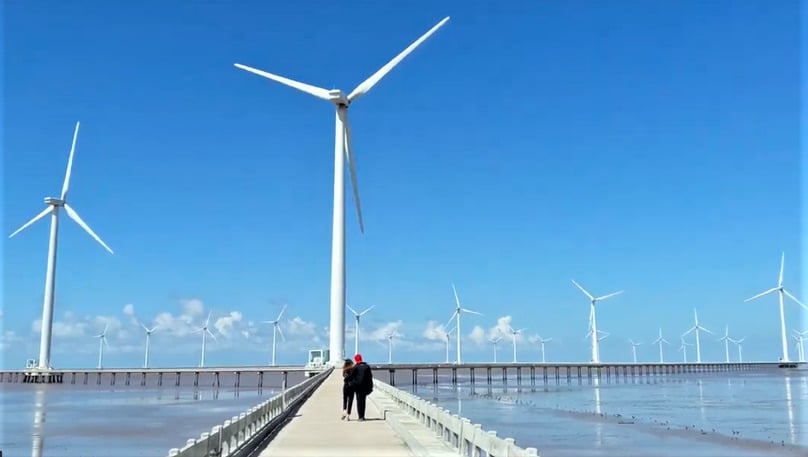 The transaction follows Actis's recent launch of Singapore headquartered Bridgin Power, a gas power generation business in the region. Bridgin Power's target geographies include Vietnam, Indonesia, Thailand, the Philippines, Malaysia, Bangladesh, and Sri Lanka.
The deal will be funded through Actis's Energy 5 Fund, which represents $6 billion of investable capital aimed at global energy transition.
Closing of the transaction is expected in the third quarter, subject to regulatory approvals and customary closing conditions, Actis said on August 11.