Being upbeat over FDI prospects should go with caution: KPMG executive
Thu, August 11, 2022 | 3:25 pm GTM+7
The world may undergo an economic recession in the coming months and next year, therefore Vietnam should keep an eye on such risks when attracting foreign direct investment, a KPMG senior partner said Thursday.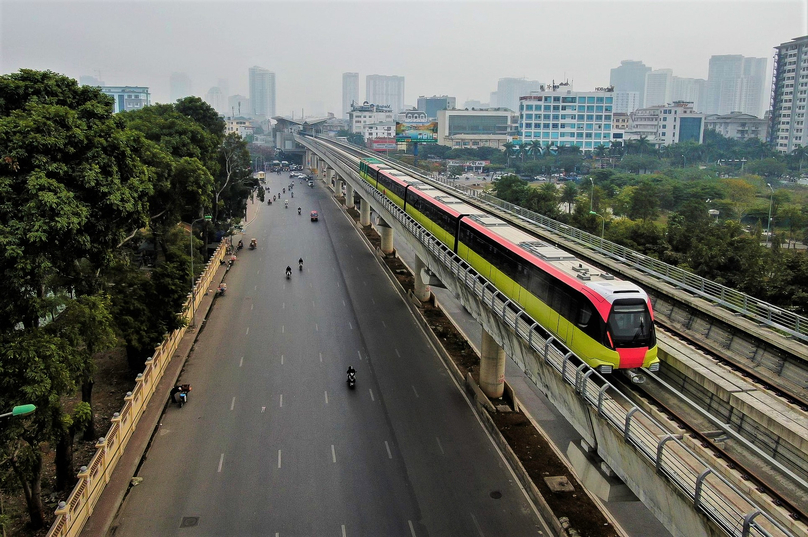 Addressing the "Vietnam Industrial Park Forum 2022" held by The Investor in Ho Chi Minh City, KPMG Vietnam senior partner Nguyen Cong Ai said it is advisable not to be too optimistic about near-future FDI inflows into the country.
"It's clear that Vietnam is still an attractive destination for foreign investors. But if I must call this a golden opportunity now, I still have caution. There is already a downturn in the world, and it is likely that the U.S. and European economies would see a recession in 2023.
"In addition, many countries are competing in attracting FDI. Even the U.S. and European economies are part of the race. Vietnam is facing stiffer global competition," he said.
Ai, a consultant with KPMG since 1998, said Vietnam -- in the global competition -- should improve its ports and logistics and expand housing supply for workers to lure more high-quality FDI inflow, and pursue environmentally friendly and sustainable growth.
"Maybe more attention should go to Asian investors if it is hard to lure new major global investors as this is probably the next trend," Ai said.
"Currently, Vietnam is the most attractive destination for North Asian and East Asian markets such as Japan, Korea, and Taiwan."
Ai added that foreign investors increasingly care about quality services and quality labor force.
"If these elements are secured, Vietnam will remain an attractive destination whatever high industrial real estate rent may be."