Companies in Vietnam obliged to store user data locally
Thu, August 18, 2022 | 4:19 pm GTM+7
In its latest cybersecurity move, the Vietnamese government will require technology firms to store their Internet user data and establish local offices within the country.
The new rules are part of Decree No.53, which was issued earlier this week and will take effect on October 1. It will apply in particular to tech giants like Google, Facebook, Amazon, Microsoft, e-commerce sites, gaming platforms, telecoms networks, online payment platforms, and other enterprises that have customers using the Internet.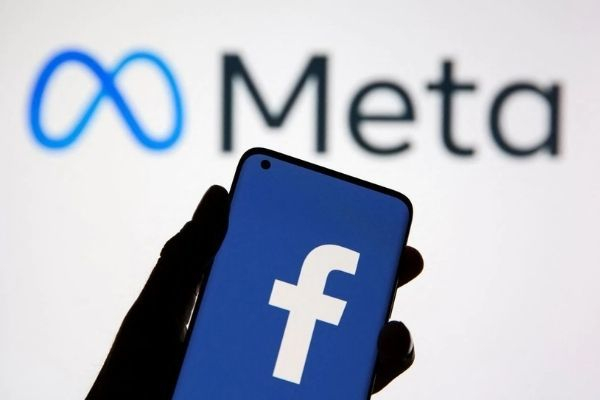 According to the decree, foreign companies will have 12 months to establish data storage and representative offices in Vietnam after the Minister of Public Security announces its decision, and must store the data locally for at least 24 months.
Authorities will have the right to issue data collection requests for investigation purposes; they can also ask service providers to remove content if it is deemed to violate State guidelines.
In July last year, global research firm Research and Markets said in a report that Vietnam was one of 10 emerging markets in the global data center market, with impressive growth, international standard service delivery capacity and a large number of organizations and enterprises.
Vietnam's data center market was valued at $858 million in 2020 and forecast to grow at a compound annual growth rate exceeding 14.64% until 2026, the report said, noting that this growth was driven by government efforts and initiatives.