France aids Vietnam utility's energy transition with EUR1 million grant
Fri, September 23, 2022 | 8:29 pm GTM+7
The French Development Agency (AFD) and the Electricite de France (EDF) have signed an agreement on financing Vietnam Electricity (EVN) with EUR1 million ($982,000) to facilitate the latter's energy transition.
The agreement was signed in Paris Wednesday as part of a Europe visit by an EVN high level delegation.
The French financial institution will fund the French utility company to engage in technical cooperation with state utility EVN for 15 months starting late 2022.
The cooperation aims to boost EVN's contributions towards Vietnam's commitment to achieve net-zero emissions by 2050.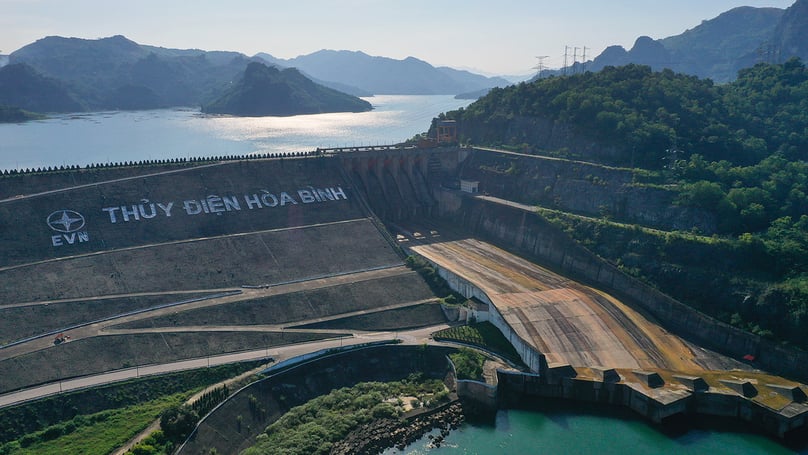 The AFD said it planned to mobilize EUR20 million in the future to help EVN transition to and innovate towards clean energy projects, with top priority given to the Bac Ai pumped-storage hydropower plant in the south-central province of Ninh Thuan.
Earlier, the AFD had announced loans of EUR350 million without government guarantees for EVN projects related to power grid and power sources.
In March this year, the French agency provided a loan of EUR80 million, also without government guarantee, to the Vietnamese utility for a power grid project in the southern region.
Last year, EDF Renewable, an EDF subsidiary, signed a deal to invest over $100 million in the Vietnamese renewable market in 2022-2024; and another to invest $98 million in developing two wind power plants in the Central Highlands province of Dak Lak.