Lotte sets sights on Vietnam after withdrawing from China
Wed, August 24, 2022 | 12:25 am GTM+7
Vietnam will be the first country Lotte Group chairman Shin Dong-bin visits after he was granted a special pardon by the government on August 15.
Korea Times quoted Monday a source from Lotte as saying Shin Dong-bin plans to go to Vietnam next week.
Next week will also witness Lotte Engineering and Construction breaking ground on the $900 million Thu Thiem Eco City project in Ho Chi Minh City. The event is scheduled to take place on September 2, Vietnam's National Day.
The Thu Thiem Eco City will cover about 50,000 square meters of Thu Thiem Peninsula to contain a shopping mall, a hotel, office buildings, serviced apartments, and a residential complex.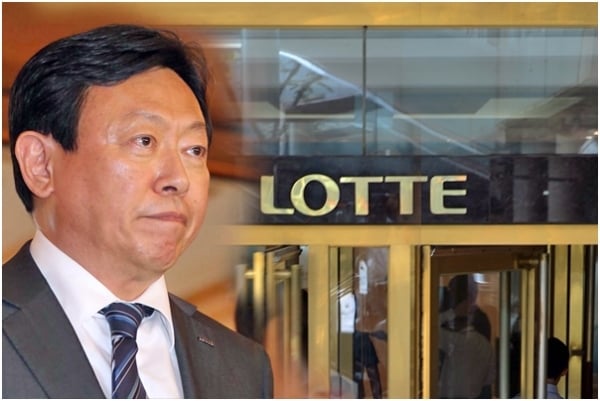 "This trip shows how serious Korea's fifth-largest business group is about doing business in the Southeast Asian nation, now that it is near the completion of its withdrawal from China," Korea Times commented.
A Lotte Shopping official said: "We are actively operating overseas businesses in Vietnam and Indonesia currently. In particular, the Vietnamese market shows steep growth in the retail business and there is still more room to grow. Korea has a good reputation in Vietnam that helps with our business there and people's income levels are rapidly growing too."
Vietnam is considered the third-most important market for Lotte Group after Korea and Japan. The company currently operates 270 Lotteria restaurants - a burger chain operated by Lotte GRS, and 15 Lotte Mart stores owned by Lotte Shopping in Vietnam.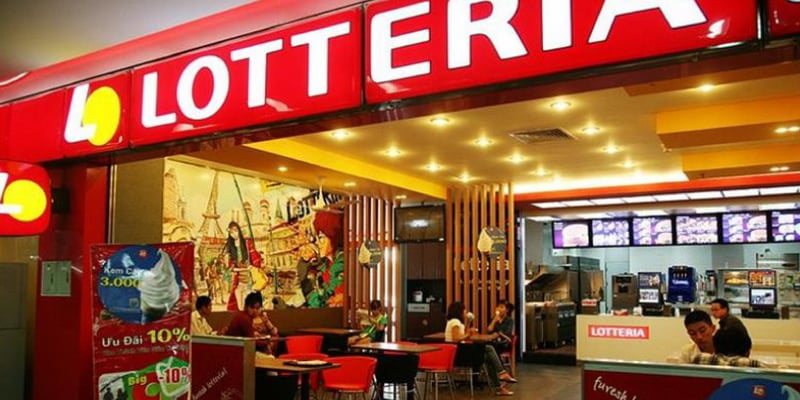 Lotte Group's other affiliates are also jointly building large-scale shopping complexes and residential apartments in Hanoi and Ho Chi Minh City.
In Ho Tay district, Hanoi, the company will complete the construction of the Lotte Mall Hanoi by 2023, Korea Times reported. Lotte established Lotte Ventures Vietnam last year to support and develop Korean startups in Vietnam.
Lotte Shopping is closing its only Lotte Department Store left in China, located in Chengdu city. The company operated five branches in 2016, but has closed them one by one. The decision to sell its Chengdu branch, the last, was made at a board of directors meeting in July, according to JoongAng Daily.
Once that department store is sold, Lotte will have withdrawn all of its business from China, once one of the most important markets after Korea and Japan, after entering the country 14 years ago.
Vietnam, on a competitive basis versus China, other parts of Southeast Asia or India, offers a relative low-risk environment to do business, according to property consulting firm Savills.
Speaking at Forbes Vietnam's recent business forum, Brian Lee, an economist at Malaysia's Maybank, commented that Vietnam, a rising star in the global supply chain, has the potential to become a new tiger in Asia.