Samsung Engineering secondee joins Vietnam water supplier board
Sat, August 27, 2022 | 3:10 pm GTM+7
Hansu Kang from South Korea-based Samsung Engineering has joined the board of directors at DNP Water, a Vietnamese water supply company.
The secondee has been elected as an independent board member in an irregular shareholder meeting DNP Water held on August 5, the company stated. The election followed Samsung Engineering's acquisition of a 24% stake in DNP Water for $41 million disclosed in June. The stake seller was the World Bank's investment arm IFC.
DNP Water, based in Dong Nai province bordering Ho Chi Minh City, added that the deal completed late this July.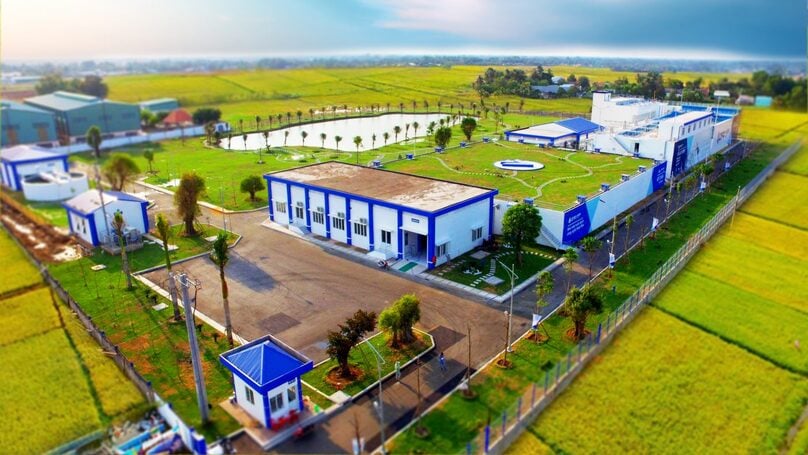 With the deal, the Korean engineering and construction company, a Samsung subsidiary, became DNP Water's second-largest shareholder. DNP Holding owns 53% of DNP Water as the largest shareholder.
Samsung Engineering said its acquisition's goal was to enter the Vietnamese water treatment sector and later expand to other Southeast Asian markets. Water treatment is part of the Korean company's infrastructure business portfolio.
Given Samsung Engineering as a major shareholder, DNP Water now plans to carry out clean water supply projects in the Mekong Delta, followed by wastewater treatment projects in Ho Chi Minh City and Long An province next to the megacity, the Vietnamese company said. The Korean shareholder will also help with technology and solutions to deal with saltwater intrusion and decreases in groundwater levels.
Despite being established in 2017, DNP Water, with the investment from the IFC, has become Vietnam's largest private water treatment company in terms of capacity. According to its website, its current total treatment capacity is 1.1 million cubic meters per day, with a presence in 13 cities and provinces in the country.