State capital investment company records $141 mln in H1 profit
Fri, August 5, 2022 | 3:36 pm GTM+7
Vietnam's State Capital Investment Corporation, which manages and invests state capital in enterprises, reported an after-tax profit of VND3,310 billion ($141 million) in the first half of 2022, down 42% year-on-year and fulfilling 92% of the year's profit plan.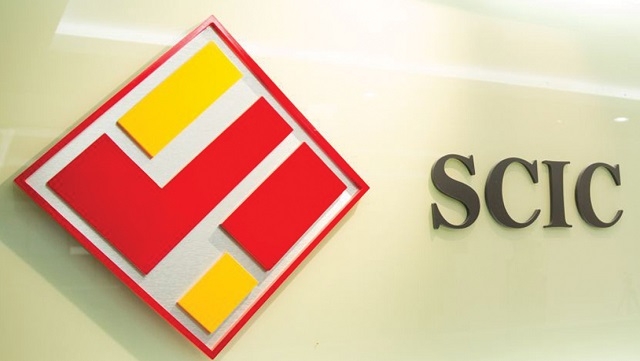 The company (SCIC) achieved a revenue of VND4,915 billion ($210 million) during the period, a 29% rise compared to the same period last year, according to its review meeting for the first six months.
Dividend revenue reached $157 million, equaling 63% of the year's plan. Stake sale revenue hit $30.6 million, 53% of the year's target.
As of June 30, 2021, SCIC's business portfolio included 128 companies with a total state capital of $2.02 billion, while its total charter capital reached $6.76 billion.
Since the beginning of the year, the corporation has successfully sold stakes in 17 enterprises, reaping proceeds of $30.6 million on the capital expenses of $5.47 million.
In the first half, SCIC cooperated with the state-run Vietnam Expressway Corporation (VEC) in seeking investment opportunities in the field of infrastructure, studied a project to sell toll collection rights on the North-South Expressway, and partnered with the Airports Corporation of Vietnam (UPCoM: ACV) to explore a project supplying aircraft fuel at Long Thanh International Airport, a giant project under construction in Dong Nai province.
It has also cooperated with the Southern Airports Services JSC (Sasco, UPCoM: SAS) to study a gas port project, partnered with Petrovietnam to study upgrading and expanding Dung Quat Oil Refinery, and teamed up with Vietnam Railways to study a railway logistics project.
In the last six months of the year, SCIC will focus on selling its stakes in a number of large firms like Vietnam Water and Environment Investment Corporation, Electric Machine JSC, international manpower supply and trade company Sona JSC, and Vinh Long Real Estate JSC.