Three Vietnamese parks crowned top in Asia
Mon, September 12, 2022 | 5:02 pm GTM+7
Cuc Phuong National Park, Sun World Ba Na Hills and Aquatopia Water Park were honored last week at World Travel Awards 2022 in Asia as the region's best.
Cuc Phuong National Park
Cuc Phuong National Park received Asia's Leading National Park title.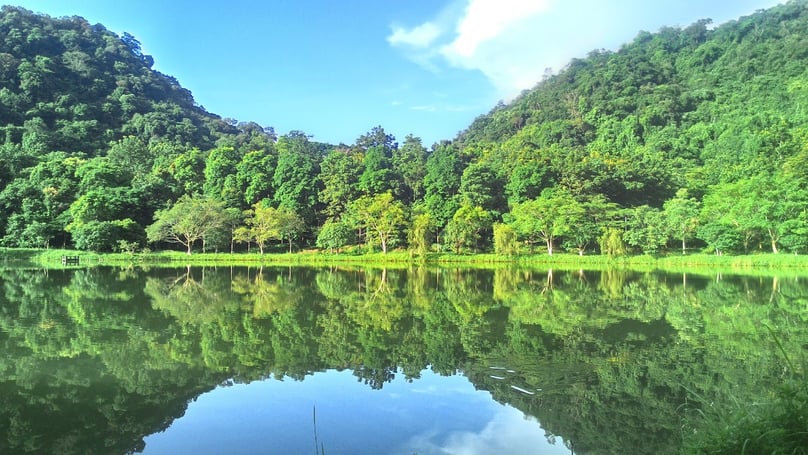 Established in 1962, Cuc Phuong National Park is the oldest national park in Vietnam. Located 120 kilometers southwest of Hanoi and nestled between the provinces of Ninh Binh, Hoa Binh and Thanh Hoa, Cuc Phuong boasts an engaging cultural and wildlife heritage and enchanting scenery.
The ancient forest harbors over 2,234 vascular and non-vascular plants, 122 species of reptiles and amphibians, and 135 species of mammals.
There are also an incredible 336 documented bird species. Visitors in April and May should be blessed with the chance to see literally thousands of vibrant butterflies.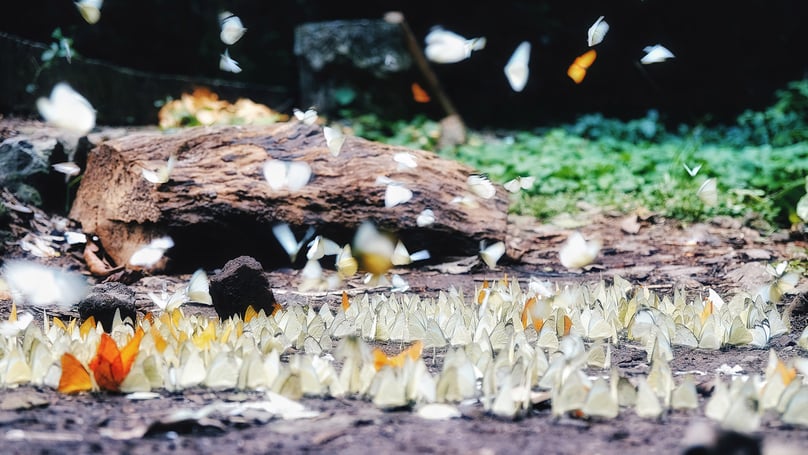 Admission for adults is VND60,000 ($2.55), for students VND20,000 ($0.85), and for children VND10,000 ($0.43), while children under five can enter for free.
Sun World Ba Na Hills
Sun World Ba Na Hills was honored with Asia's Leading Theme Park title.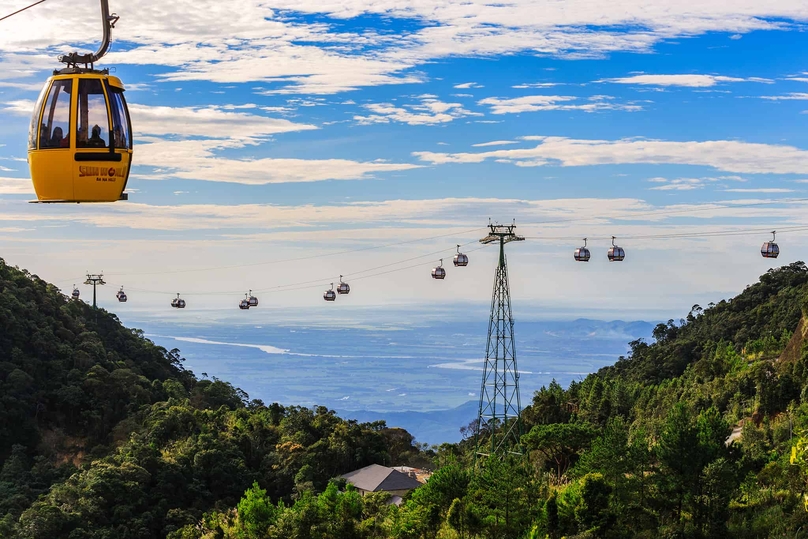 As part of Sun World Amusement Park Group and over 20 kilometers from downtown Danang, Sun World ba Na Hills is one of the most popular resort and recreational complexes in Vietnam.
At a height of 1,487 meters above sea level, Sun World Ba Na Hills is coined "heaven on earth" owing to its spectacular climate and otherworldly natural landscape.
The Golden Bridge, officially inaugurated in June 2018 in Ba Na, was voted by the Time magazine as one of the "Top 10 best destinations in the world 2018" and admired by The Guardian as "The world's most impressive pedestrian bridge".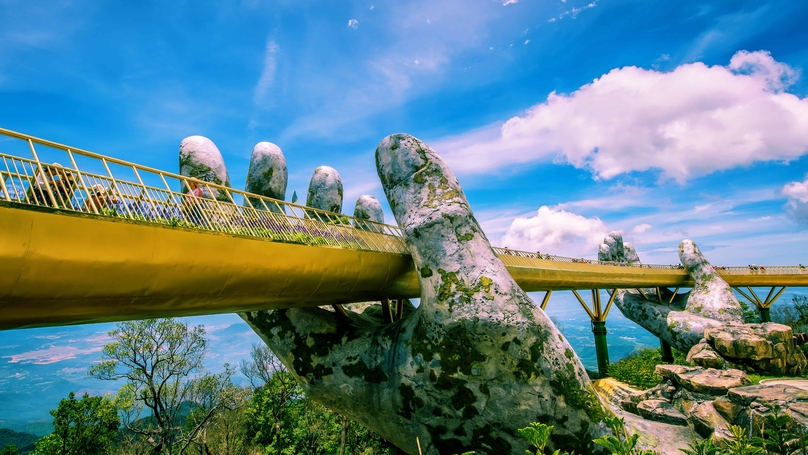 A ticket for the cable car to this amusement park for adults is VND750,000 ($31.88), for children from one meter to 1.4 meters tall, VND650,000 ($27.63). Children under one meter can enter for free.
Aquatopia Water Park
Aquatopia Water Park was granted Asia's Leading Water Park title.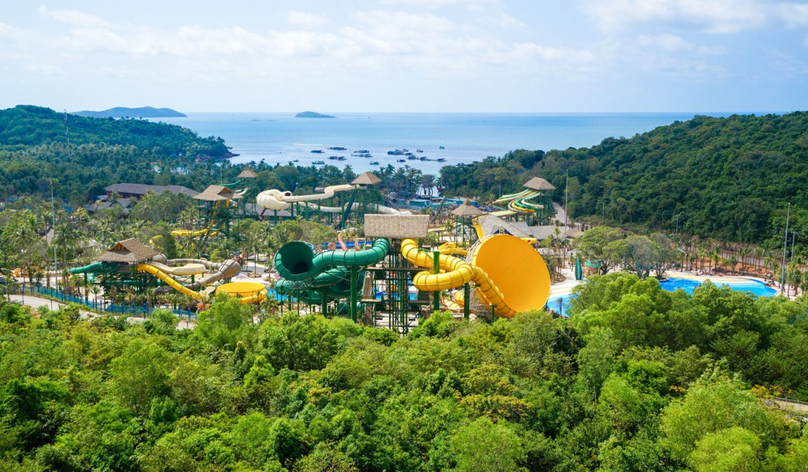 As the highlight of the whole Sun World Hon Thom Nature Park complex located on Hon Thom Island, Phu Quoc, Aquatopia Water Park opened in December 2019 with the theme of a mysterious island of wild aboriginal tribes.
As the most modern theme park in Southeast Asia, all activities are provided by two leading manufacturers, Proslide Technology Inc, Canada and Whitewater West Industries Ltd, Canada etc., according to the park's website.
There are three entry prices for adults at VND200,000 ($8.5) offering water park admission; VND400,000 ($17) including a Hon Thom cable car combo and water park, and VND600,000 ($25.50) for a combo includingthe cable carride, tickets to the water park and buffet. Prices for children range from VND150,000, VND300,000 and VND400,000 ($17), respectively.
Vietnam has also been named among Asia's leading travel destinations in 2022 by World Travel Awards for its "amazing natural beauty combined with world-class levels of hospitality".
World Travel Awards was established in 1993 to acknowledge, reward and celebrate excellence across all key sectors of the travel, tourism and hospitality industries. Today, the brand is recognised globally as a hallmark of industry excellence.