HCMC's Hiep Phuoc Industrial Park first to get a green makeover
Thu, September 15, 2022 | 1:41 pm GTM+7
The Hiep Phuoc Industrial Park will be converted into Ho Chi Minh City's first "eco IP," municipal vice chairman Vo Van Hoan said Thursday.
He was speaking at a conference on eco industrial park development in Vietnam jointly organized in HCMC by the United Nations Industrial Development Organization (UNIDO), Vietnam's Ministry of Planning and Investment (MPI) and the Embassy of Switzerland.
With support from the Government of Switzerland, UNIDO has teamed up with the Vietnamese ministry to transform conventional IPs in Vietnam towards green production and environmental protection since 2014.
The project focuses on increasing the transfer, deployment and diffusion of clean technologies and practices for the minimization of hazardous waste, greenhouse gas emissions, and water pollutants, and sound management of chemicals, thereby promoting a circular economy in Vietnam.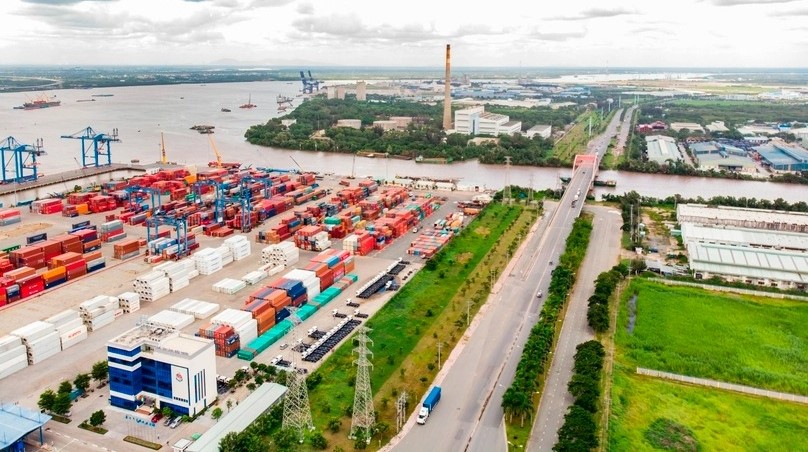 HCMC, Vietnam's economic hub, is among project participants and the transformation of Hiep Phuoc IP falls under the project's purview, Hoan said.
The city will work closely with the MPI and UNIDO in carrying out the project, he added.
Hoan also stressed that new IPs to be developed in HCMC in the coming time will be green IPs, specialized IPs, IPs for support industries, high-tech parks, and a combination of green industrial parks and urban zones.
Located in Nha Be district on HCMC's outskirts, Hiep Phuoc IP is the city's largest IP. With a total area of 1,686 hectares, Hiep Phuoc offers convenient infrastructure facilities and smooth links with other localities via air and road transportation.
Hiep Phuoc port inside the IP has for years served as a major trade and transshipment gateway in southern Vietnam.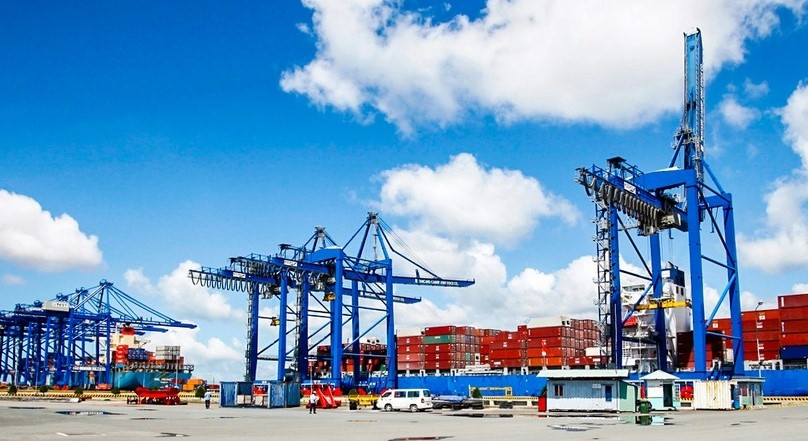 The IP's port cluster includes Saigon Premier Container Terminal (SPTC) and New Port. The cluster is located along the Soai Rap River, a major water passage linking HCMC with the Pacific Ocean via the beach town of Vung Tau. The systems of ports in HCMC and Vung Tau provide major marine logistics services in the south.
Established in 2007, Hiep Phuoc IP is home to more than 200 domestic and foreign tenants.
Authorities in Ho Chi Minh City are also considering converting Tan Thuan Export Processing Zone into a complex of high-tech, service, and residential developments.
The EPZ was established in February 1992 in HCMC's District 7 as Vietnam's first export processing zone, creating a new model for boosting industrial development in the country.
Tan Thuan's current status is no longer suitable to the district's development orientation as the zone is causing environmental pollution, while its low budget contribution is not proportionate to its scale, municipal authorities said.