Vietnam interbank lending rates hit 10-year high
Fri, September 9, 2022 | 4:44 pm GTM+7
Interbank lending interest rates in Vietnam have reached a 10-year peak, following the State Bank's moves to stabilize the USD/VND exchange rate.
The overnight interbank lending rates climbed up to 6.88% per annum on Wednesday, the highest since September 2012. The overnight rates started to go up in mid-August, hitting 4.42% per annum at the end of August 31.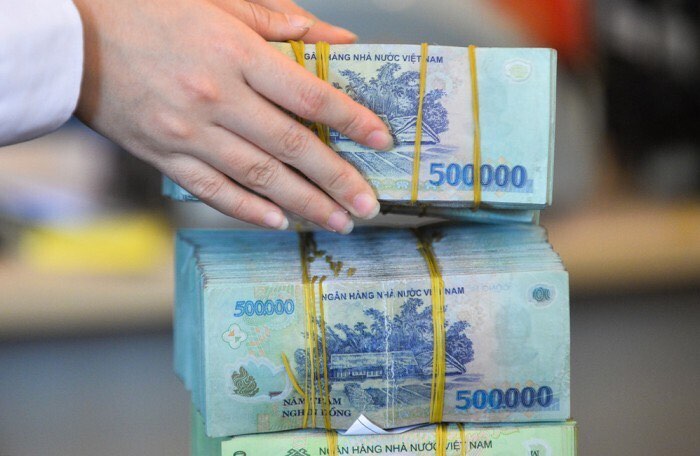 The reason behind these rises, according to analysts, is the central bank (SBV) withdrew a net value of more than VND88 trillion (over $3.74 billion) in mid-August - the largest since 2019.
Moreover, the SBV kept selling the dollar to curb the gaining U.S. currency, meaning more domestic currency has been withdrawn from the banking system.
The interbank rate is the rate of interest charged on short-term loans made between banks. Banks may borrow money from other banks to ensure that they have enough liquidity for their immediate needs, or lend money when they have excess cash on hand.
In the latest move in early September, SBV allowed some commercial banks to lift up their credit growth caps to provide more capital for the market. This is seen as another reason for such higher interbank lending rates.
Market analysts are also of the view that the SBV wants to use higher interbank rates as a tool to create a safe difference between the interest rates in the Vietnamese dong and the dollar in order to hold back the strengthening greenback.
Vietcombank Securities forecasts that the average interbank interest rate in 2022 is likely 1.2-1.5 percentage points higher than last year's average because the SBV still exercises caution over inflation risk concerns.
For deposit interest rates, banks have recently raised them. The highest seen this month for terms of 12-24 months is 7.3% per annum.